Director Maya Henry, PhD, CCC-SLP
CMB 3.115
Your participation is very important to us! Participation in research is voluntary and free of charge.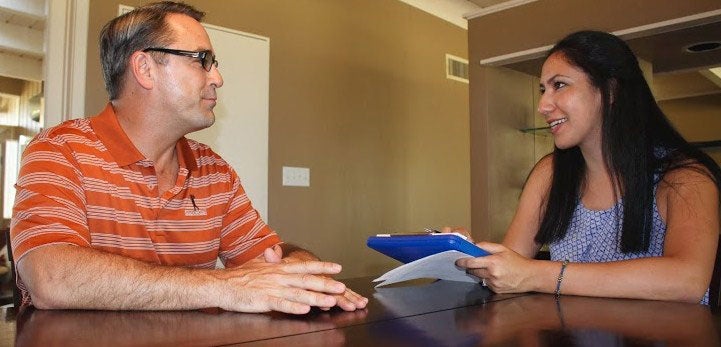 You may qualify for participation in one of our research studies if:
You have difficulty with communication (speaking, understanding speech, reading, writing) caused by a stroke or by neurodegenerative disease, OR
You are a healthy individual over the age of 40 with no neurological or psychiatric diagnoses.
Participation in research involves the following:
An initial evaluation of speech, language, and cognition.
If you are deemed eligible, additional sessions may be scheduled for speech-language treatment.
You may also be scheduled for a brain imaging session (MRI scan).
If you are a potential participant interested in getting involved in the lab's research projects, please click here to fill out an initial screening form. You can also call or email us!
Lab Phone: 512-471-3420
Email: aphasialab@utexas.edu